through the natural healing of
Chinese Medicine
Welcome to Penticton Acupuncture and Herbal Clinic
We incorporate the tools of Chinese Medicine, Acupuncture, Herbs, Essential Oils and Nutrition to achieve optimal health.
Our patients enjoy personalized care in a relaxed, safe and professional setting.
We look forward to working with you!
Are you frustrated with conventional medicine and feel you have exhausted all options?

---

Do you feel that you are stressed and not living life to the fullest?

---

Do you have chronic health conditions and are looking for a natural and effective solution?
Our mission is to:
Create a greater sense of purpose, wholeness and well-being in your life.
Restore you to optimal health and well-being.
Empower you to create positive lifestyle changes for the long-term.
Provide natural, effective and drug-free healthcare.
Customize treatments based upon individual patient assessment.
Benefits of treatments with Dr. Blair Edwards, owner of Penticton Acupuncture and Herbal Clinic:
Extensive clinical experience treating a wide variety of conditions
Attentive care to all patients
Innovative diagnostics using AcuGraph- digital meridian imaging
Gentle technique, relaxing and painless
Patient self-education and home care are discussed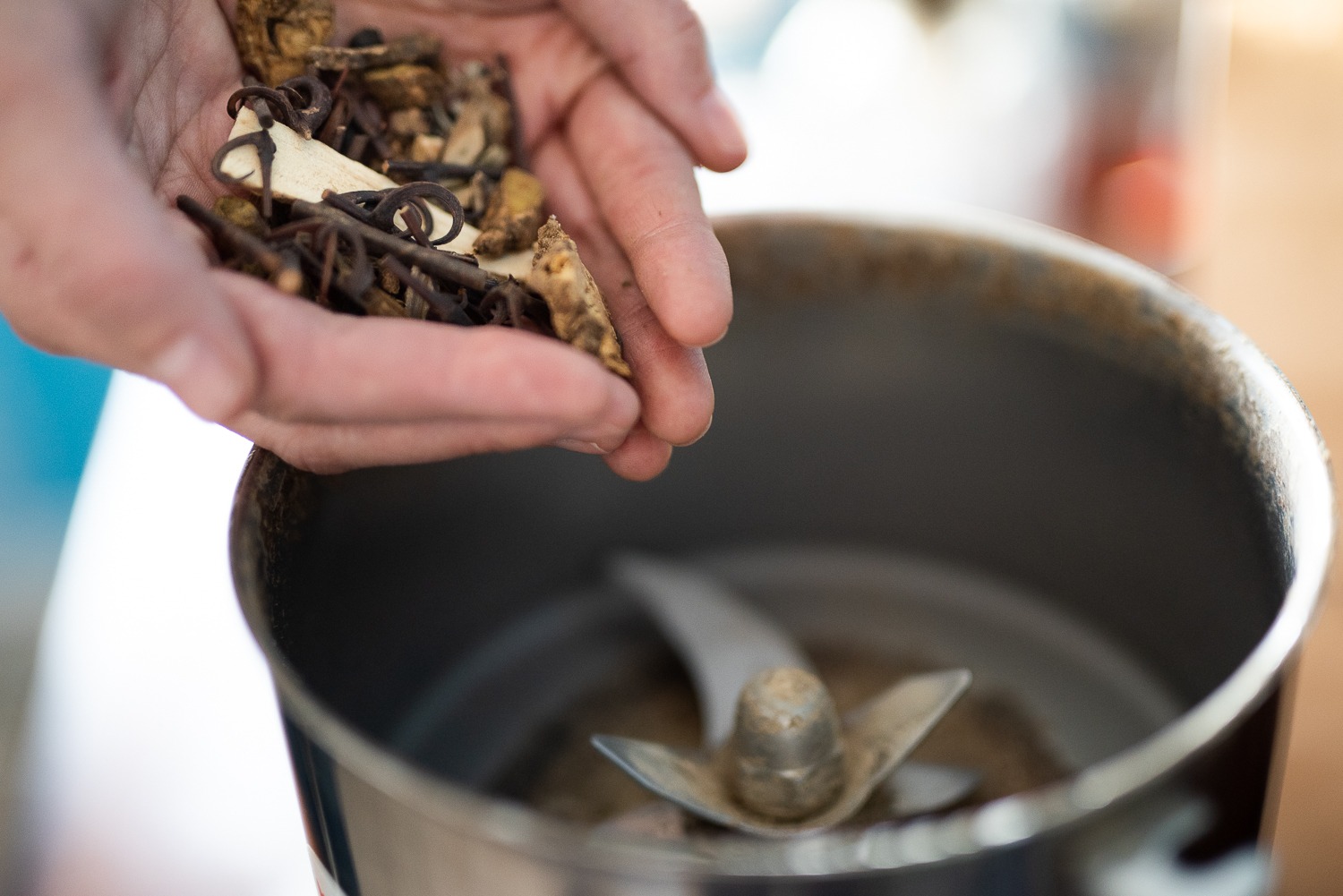 Organic Chinese Herbs
Organic herbs are grown without chemical pesticides or chemical fertilizers.
Spring Wind is certified by California Certified Organic Farmers (CCOF) and all their organic products are compliant with the USDA NOP (National Organic Program). Their organic herbs also go through an  independent pesticide screening. We whole-heartedly support organic farming not only for the purity of the herbs but for the benefit it provides for the people doing the farming and for the environment in general. We feel the holistic approach to healing that characterizes Chinese medicine begins with an attitude that treats the earth with respect and the realization that the health of the environment and the health of the body are not separate. organicchineseherbs.ca
Experience the natural healing of Chinese Medicine and Acupuncture at Penticton Acupuncture & Herbal Clinic
We offer Chinese Herbal Medicine, Acupuncture, Essential oils and Nutrition to help you achieve optimal health. From our personalized care in a relaxed, safe and professional setting to helping you empower positive lifestyle changes, we can help you achieve renewal, balance, harmony and longevity.
Serving the communities of the South Okanagan, Penticton, Summerland, Okanagan Falls, and Osoyoos.
587 Penticton Avenue
Penticton, British Columbia