About
Dr. Blair Edwards
Dr. TCM, R.Ac
Dr. Blair Edwards is a registered Doctor of Traditional Chinese Medicine and Acupuncturist. Blair completed his 5 year Doctorate Diploma in 2005 from the International College of Traditional Chinese Medicine located in Victoria, B.C. His training included an internship in Hangzhou, China where Blair focused on paediatrics, gynaecology, dermatology, neurology, tui-na and acupuncture.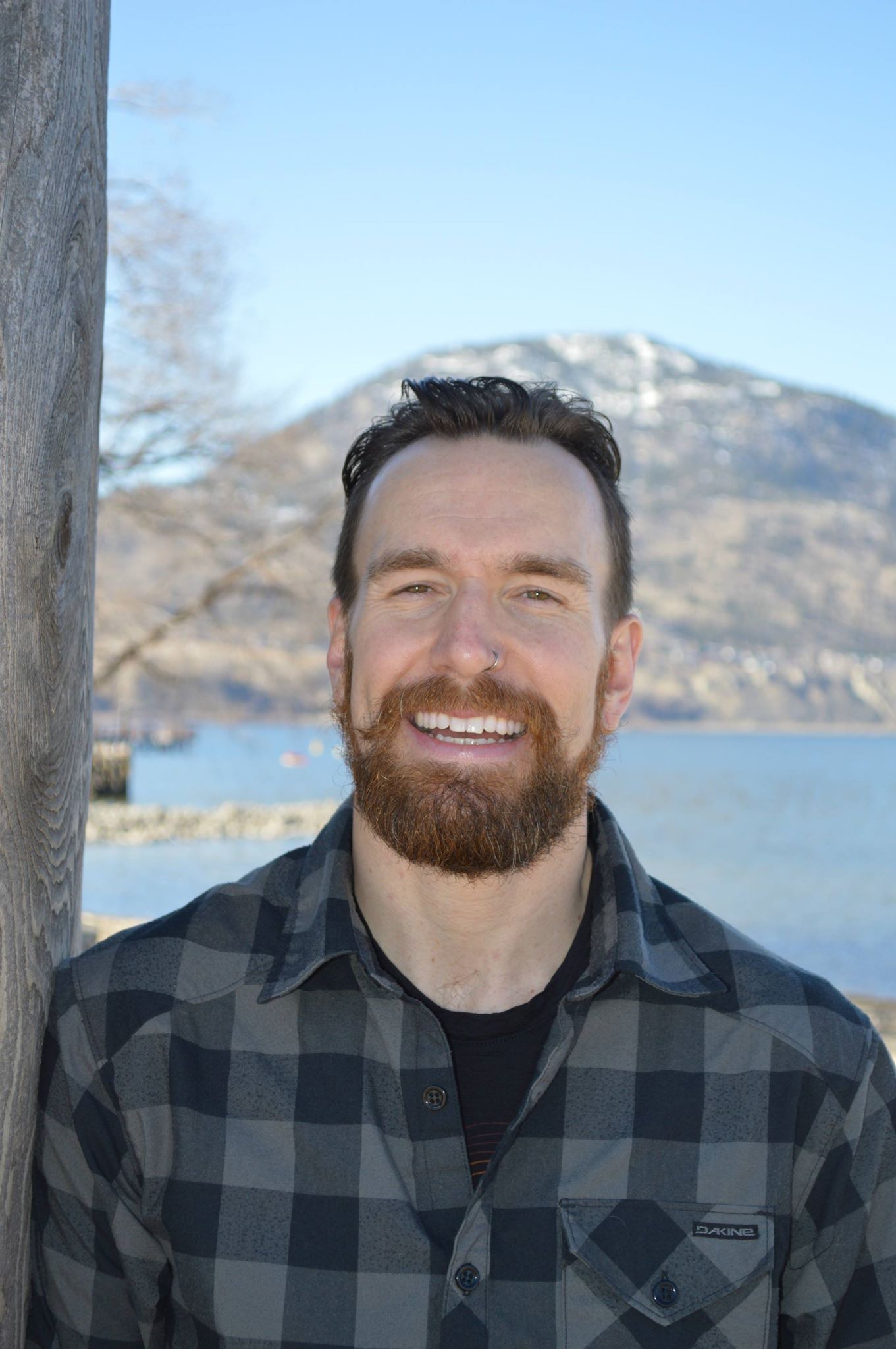 Prior to living and practising in Penticton (2010), Blair spent 4 years in a busy practice in rural Saskatchewan. Since graduating, he's had the opportunity to treat large numbers of patients with a wide variety of acute and chronic conditions. Examples of these conditions included autoimmune disorders, post-stroke recovery, breast cancer, arthritis, fertility/obstetrics and preventative medicine.
Blair's main focus is Classical Chinese Medicine, specializing in the treatment of physical, mental and emotional pain, cancer care, fertility and autoimmune disorders. His approach is to tailor the treatment to the improvement of the overall health and wellbeing of the individual rather than simply treating the presenting illness or symptom. Blair's scope of practice includes Acupuncture, Chinese Herbal Medicine, Diet Therapy, Essential Oils and Qi Gong/Meditation.
Blair values Continuing Education in the field of Chinese Medicine and Acupuncture and is currently enrolled in a series of seminars and workshops with world-renowned teachers of Chinese Medicine.
"First went to see Blair at the age of 26 after a knee injury.I decided to try Acupuncture after trying Massage, prescriptions and many other things to take away the pain and loosen the tendon that was fusing to the muscle in my leg."
After 8 weeks of living with sciatic pain and being unable to sleep in bed, I went to Blair for relief. After only 2 acupuncture treatments I was able to return to the bed. My treatments will be on going as he helps me heal from other ailments.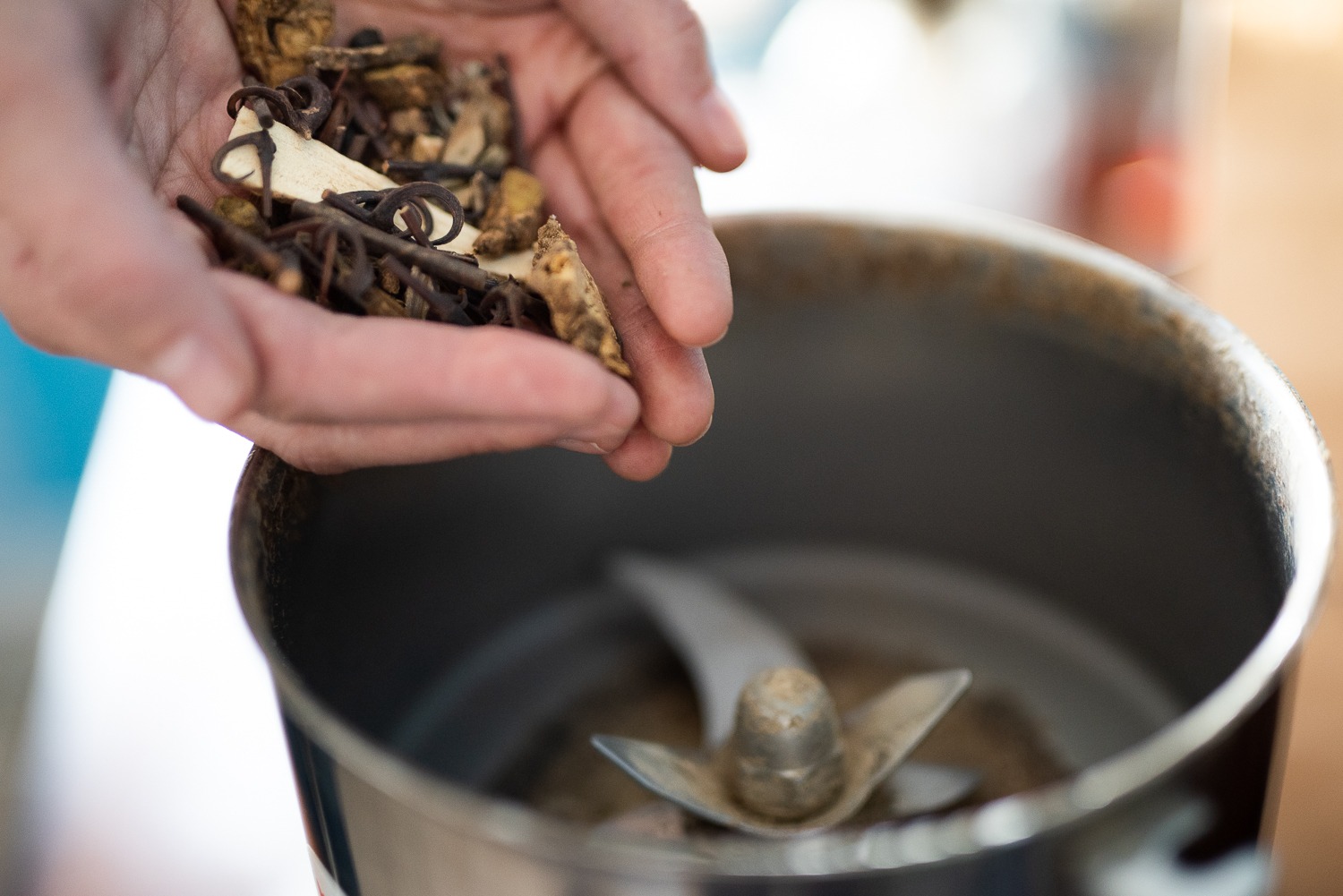 Organic Chinese Herbs
Organic herbs are grown without chemical pesticides or chemical fertilizers.
Spring Wind is certified by California Certified Organic Farmers (CCOF) and all their organic products are compliant with the USDA NOP (National Organic Program). Their organic herbs also go through an  independent pesticide screening. We whole-heartedly support organic farming not only for the purity of the herbs but for the benefit it provides for the people doing the farming and for the environment in general. We feel the holistic approach to healing that characterizes Chinese medicine begins with an attitude that treats the earth with respect and the realization that the health of the environment and the health of the body are not separate. organicchineseherbs.ca
Experience the natural healing of Chinese Medicine and Acupuncture at Penticton Acupuncture & Herbal Clinic
We offer Chinese Herbal Medicine, Acupuncture, Essential oils and Nutrition to help you achieve optimal health. From our personalized care in a relaxed, safe and professional setting to helping you empower positive lifestyle changes, we can help you achieve renewal, balance, harmony and longevity.
Serving the communities of the South Okanagan, Penticton, Summerland, Okanagan Falls, and Osoyoos.
587 Penticton Avenue
Penticton, British Columbia